Tarvinonline brings you news from the past with our regular "On This Day" feature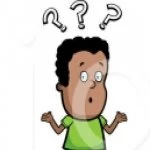 On This Day in 1993: Grand National ends in Shambles!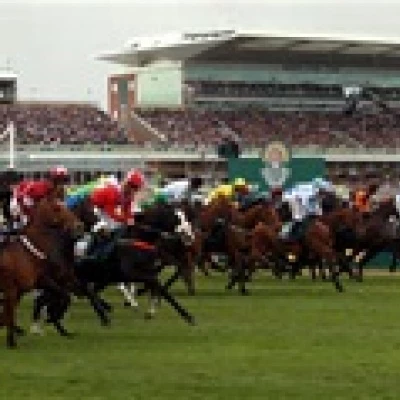 The Grand National ended in chaos after a series of events at the start which reduced the world-famous horse race to a shambles. An estimated 300 million people around the world were watching the race, held at the Aintree racecourse in Liverpool, live on television, when 30 of the 39 riders failed to realise a false start had been called and set off around the racetrack.
The Jockey Club was forced to declare the race void after several riders completed both laps of the gruelling 30-obstacle course and passed the finish line before they realised their mistake.
On This Day in 1974: Super Outbreak of Tornadoes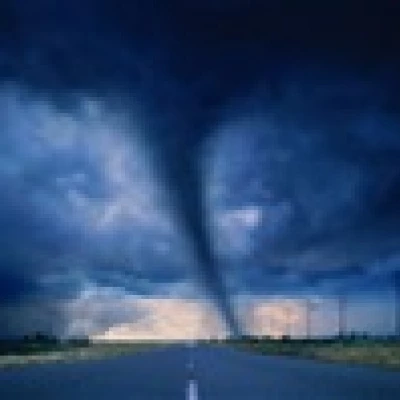 148 tornadoes hit North America from Georgia to Canada within 16 hours and at times there were as many as 15 separate tornadoes on the ground at one time. The Super Outbreak affected a total of 11 US states and Ontario in Canada.
On This Day in 1964: Born on this day in 1964 Nigel Farange, British politician and head of UKIP party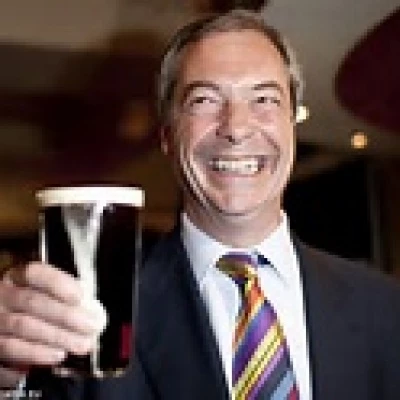 On This Day in 1976: A then-unknown Sex Pistols opened for The 101'ers at The Nashville Rooms in London. The 101ers were a pub rock band, notable as being the band that Joe Strummer left to join The Clash.