Tarvinonline brings you news from the past with our regular "On This Day" feature.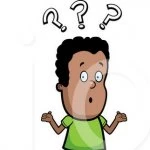 All these events took place on 1st February
1952 First test-drive for TV Detector Vans.
Yes on this day way back in 1953 TV licence evasion was already an issue. The Post Office were responsible for collecting the licence fee, and developed the detector equipment to ensure that the licence fee was paid.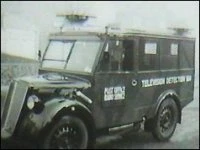 Postmaster General Lord de la Warr said "We are most unwilling to start a snoop campaign!" However, snoop they did, and probably encouraged the invention of speed cameras!
As a result of the Post Office's foresight in 2001 TV Licence Inspectors made 3,230,000 visits and caught 400,000 evaders!
1984 We lose the Half-penny
Back in 1971 when decimal coinage became all the rage, one of the coins introduced was the little cuddly half-penny piece. It wasn't of much use in buying anything, and invariably it fell out your pocket, or, worse, was returned to you as change!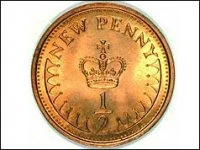 On this day in 1984, the then Chancellor of the Exchequer, Nigel Lawson, announced that the half-penny coin would no longer be produced, and that it would cease to be legal tender in 1984. It hasn't been missed but I bet everyone still has them in a drawer somewhere.
1949 First Vinyl Single produced
On this day in 1949 RCA Records issued the first ever 45rpm single. This was a very important development as its size made juke boxes possible.
For our younger readers you may be wondering what a record was, and, what 45rpm means!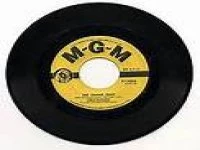 Records were made of vinyl and the music was scratched on to them to allow playback by a record player and 45 rpm relates to the speed at which they were played. If you slowed them down to 331/3rpm everyone sounded like goths, and if speeded up, sounded like the Archies (Don't ask).
Without the 45rpm disc there would be no charts and no Music Industry.
1965 P J Proby Banned
On this day in 1965, P J Proby, a singer that sounded like Elvis but didn't look like him, split his trousers on the stage of the ABC, Luton, and was subsequently banned from performing in UK Halls and on TV.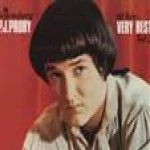 That would never happen today, it would take more than a costume malfunction to get banned, ask Miley Cirus!!