Tarvinonline brings you news from the past with our regular "On This Day" feature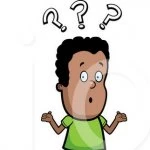 On This Day in 1939: Britain and France declare war on Germany
Britain and France declared at war with Germany following the invasion of Poland!
At 11.15 BST the Prime Minister, Neville Chamberlain, announced the British deadline for the withdrawal of German troops from Poland had expired.
He said the British ambassador to Berlin had handed a final note to the German government this morning saying unless it announced plans to withdraw from Poland by 11.00, a state of war would exist between the two countries.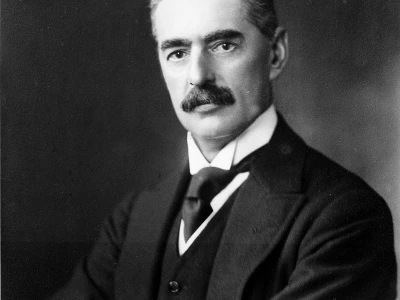 Mr Chamberlain continued: "I have to tell you now that no such undertaking has been received and consequently this country is at war with Germany."

On This Day in 1954: National Trust buys remote island
The National Trust for Scotland took control of Fair Isle, famous for its bird life and knitted sweaters.
The remote island situated between Shetland and Orkney was bought by George Waterston, an Edinburgh ornithologist, in 1948. He set up a bird observatory which has since built up a worldwide reputation.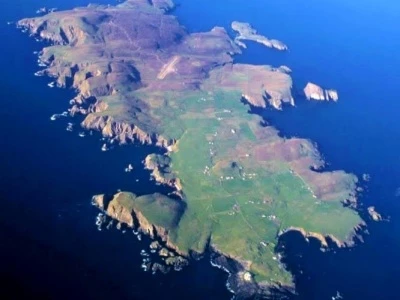 The charity was able to buy the island thanks to a £5,500 grant from the Dulverton Trust.
On This Day in 1875: Born this day in 1875 Edgar Rice Burroughs author of Tarzan
Tarzan is a series of twenty-four adventure novels written by Edgar Rice Burroughs, followed by several novels either co-written by Burroughs, or officially authorized by his estate.
The series is considered a classic of literature and is the author's best-known work.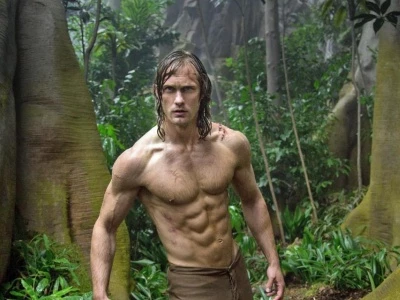 On This Day in 1970: Arthur Brown was arrested at the Palermo Pop '70 Festival in Italy, after he set fire to his helmet (during the performance of his hit 'Fire'), and stripped naked during his stage performance. The singer spent four days in solitary confinement before he was released!