Tarvinonline brings you news from the past with our regular "On This Day" feature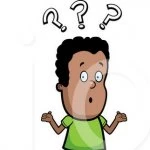 On This Day in 1990: UK temperatures reached record high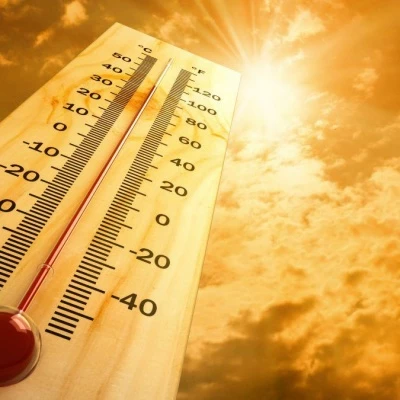 A weather station in Leicestershire recorded the highest temperature ever known in Britain.
The figure of 37.1C, or 99F, recorded at a weather station in Nailstone, Leicestershire, was 1 degree Fahrenheit higher than the previous record set in 1911.
On This Day in 1492: Christopher Columbus sets sail on his first voyage.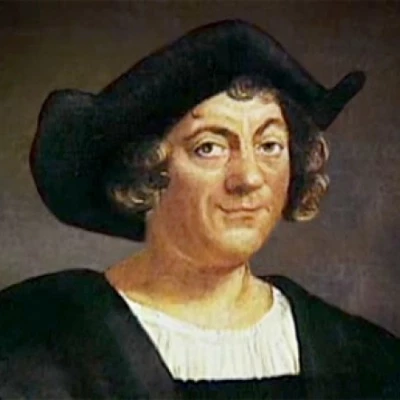 Christopher Columbus set sail with three ships, Santa María, Pinta and Niña from Palos de la Frontera, Spain destined to discover "The Indies"
On This Day in 1867: Born in 1976 Stanley Baldwin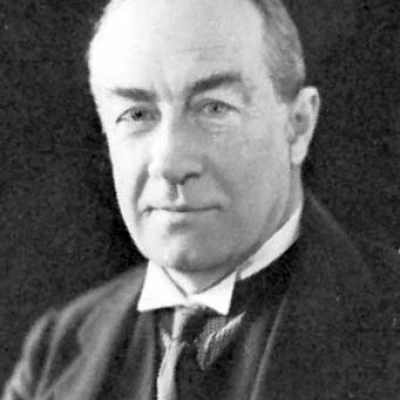 Stanley Baldwin, 3 times British Prime Minister (1923-24, 1924-29, 1935-37) was born this day in 1867

On This Day in 1963: Beatles last performance at Cavern Club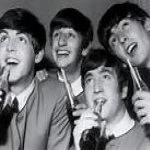 The Beatles played their last ever performance at The Cavern Club in Liverpool. The Beatles, whose fee for their first performance at the Cavern had been £5, received a fee of £300 for this performance.