Tarvinonline brings you news from the past with our regular "On This Day" feature
We have usually published articles on the 1st and 15th days of each month, however, we will now move to the 3rd and seventeenth days of the month to avoid duplication.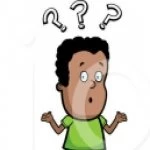 On This Day in 1969:Formula One champion Michael Schumacher born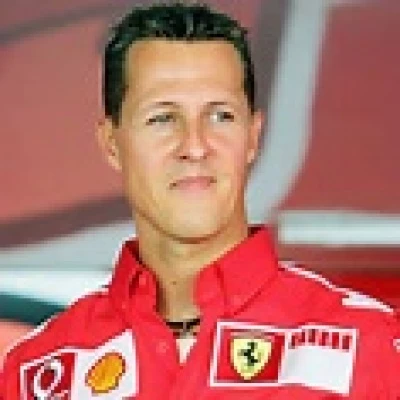 Michael Schumacher, born near Cologne, Germany won a record seven Formula One (F1) world championships in a 16-year Formula One career that began in the early 1990s.
On This Day in 1959: Alaska joined the USA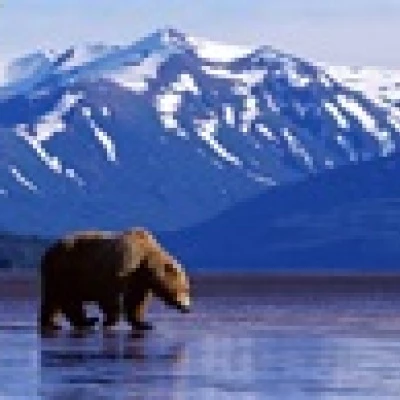 On January 3, 1959, President Eisenhower signed a special proclamation admitting the territory of Alaska into the Union as the 49th and largest state. The European discovery of Alaska came in 1741, when a Russian expedition led by Danish navigator Vitus Bering sighted the Alaskan mainland.
Despite a slow start in settlement by Americans from the continental United States, the discovery of gold in 1898 brought a rapid influx of people to the territory. Alaska, rich in natural resources, has been contributing to American prosperity ever since.
On This Day in 1971: George Harrison at No 1 in USA!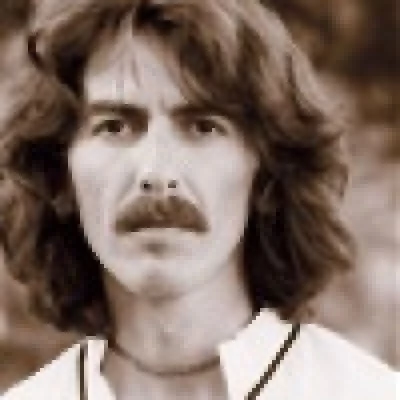 The George Harrison album 'All Things Must Pass' started a seven week run at No.1 on the US album chart, making Harrison the first solo Beatle to score a US No.1 album.

On This Day in 2007: Death of George Harrison intruder!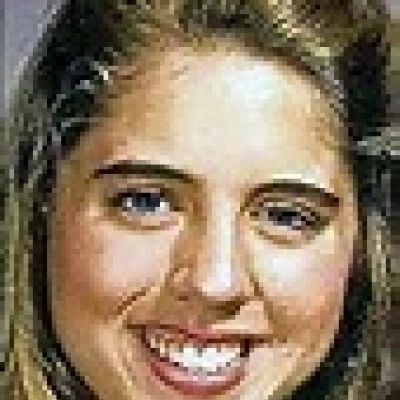 2007, Cristin Keleher, who once broke into former Beatle George Harrison's Hawaii home was found dead after an apparent murder-suicide in California, aged 34. She made headlines in December 1999 by entering Harrison's Maui estate and then cooking herself a frozen pizza. Police said her body had been found with that of a 48-year-old man in a car, both had gunshot wounds to their heads.