Tarvinonline brings you news from the past with our regular "On This Day" feature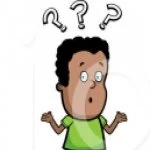 On This Day 15th July 1997: Versace murdered on his doorstep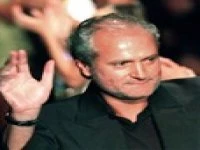 Italian fashion designer Gianni Versace was shot dead on the steps of his Miami mansion.
The incident happened shortly before 0900 local time (1400 GMT) as the 50-year-old designer returned from the fashionable News Café where he bought breakfast and Italian newspapers.
Witnesses described a white man in his mid-twenties (suspect Andrew Cunanan) taking a gun from a backpack and shooting Versace twice in the back of the head as he unlocked the gates to his Ocean Drive home.
Following America's biggest manhunt, detectives traced Andrew Cunanan to a houseboat three miles from the murder scene on 25 July 1997. After a five-hour siege a swat team stormed the boat and found Cunanan dead. He had shot himself in the head with the gun he used to kill Versace.

On This Day 15th July 1914:Gavin Maxwell, Scottish writer and naturalist was born.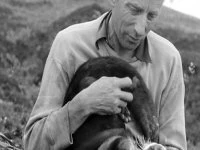 Gavin Maxwell famously wrote a series of books starting with Ring of Bright Water, describing his efforts to save the wild otter in Scotland, and to raise the plight of many other threatened species.
On This Day 15th July 1606 :Rembrandt van Rijn, Dutch artist was born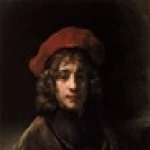 He is generally considered one of the greatest painters and printmakers in European art and the most important in Dutch history.
Rembrandt's greatest creative triumphs are exemplified especially in his portraits of his contemporaries, self-portraits and illustrations of scenes from the Bible. His self-portraits form a unique and intimate biography, in which the artist surveyed himself without vanity and with the utmost sincerity.
On This Day 15th July 1978: A Record Attendance for Bob Dylan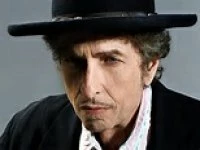 Bob Dylan with special guest Eric Clapton, Joan Armatrading and Graham Parker all appeared at Blackbushe Aerodrome, Surrey, England. Reputedly this was the biggest ever UK audience for Bob Dylan, with over 200,000 fans attending.