Tarvinonline brings you news from the past with our regular "On This Day" feature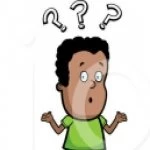 On This Day in 1945: Germany announces Hitler is dead. Adolf Hitler had been killed at the Reich Chancery in Berlin, according to Hamburg radio.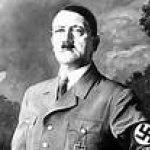 At 2230 local time a newsreader announced that reports from the Fuhrer's headquarters said Hitler had "fallen at his command post in the Reich Chancery fighting to the last breath against Bolshevism and for Germany".
On This Day in 1961: Victorious Castro bans elections
Cuba's prime minister, Dr Fidel Castro, has proclaimed Cuba a socialist nation and abolished elections.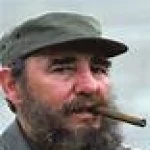 Hundreds of thousands of Cubans attending a May Day parade in the capital Havana roared with approval when their leader announced: "The revolution has no time for elections. There is no more democratic government in Latin America than the revolutionary government."
Ed:" It was only last month that President Obama re-engaged with Rao Castro after 54 years of a Cold War"
On This Day in 1994: Race ace Senna killed in car crash
The Brazilian racing driver Ayrton Senna was killed in a crash at the San Marino Grand Prix at Imola, near Bologna in Italy. He was just 34-years-old.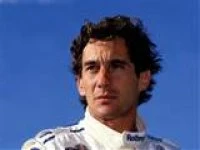 His Williams FW16 Formula One car was travelling at a speed of 192 mph (309 km/h) when it ran wide at a curve and crashed into a concrete wall.
Winner of 41 Grands Prix, Senna was considered the finest motor racing driver of his generation and will be mourned by fans the world over.

On This Day in 2005, Coldplay Hit US Top Spot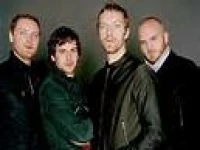 Coldplay became the first British band to have a new entry in the US Top 10 singles chart since The Beatles. Coldplay's 'Speed Of Sound' entered the chart at number eight, only the second time a UK band has achieved the feat. The Beatles managed it with 'Hey Jude' in 1968.