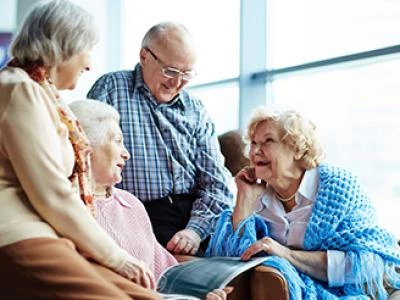 OPAL provides services across rural West Cheshire with the aim of preventing social isolation and loneliness for those people aged over 65.
Their services include their well known OPAL clubs, carers service Breaktime, and the ever popular GoOnLine service for individuals who need support in using IT.
All the services are supported by great volunteers, but they always require more volunteers to join them as the need within the local community grows.
By volunteering for one of these services you will find enjoyment and fulfilment in helping to make a real difference.
So if you have as little as two to three hours a month, why not think about volunteering with them and help change someone's life.
For further information on all of their services and on volunteering please visit their website www.opalservices.org.uk/ or phone – Jean on 07563 156 220 or email jean.toyn@opalservices.org.uk