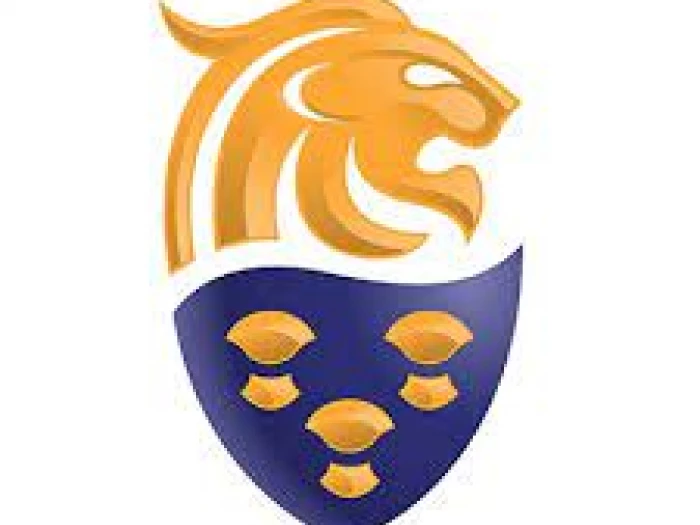 Operation Report it! To keep Tarvin looking at its best.
Have you had enough of the speeding in Tarvin? Are you fed up with all the potholes around Tarvin lately? Is there something obstructing a pathway, that is making your journey to drop the children off at school even more of a challenge? Or perhaps you don't like seeing all the random dog poo on the pavements. Then why not report it? Want to report it but don't know how? Well, here is my top go to for reporting problems.
Over the years people have asked me how to do this. Did you know that Cheshire west have a report it app? well they do and it is fantastic not to mention super user friendly. If you're a fellow smart phone user like me, go onto your app store and download "Cheshire West and Chester" underneath in smaller writing will be "report it" click the "Get" (or install button) and away you go.
On the app you can report the following topics and many more:
Speeding
Road surfaces
Cracked pathways
Dog fouling
Bridge (damage or graffiti)
Trees
Road signs
Glass, Drugs or bodily fluids
And many more..
I have reported many potholes and the council have been out to visit, they will even contact you to say they have been out to view the problem.
So if you love where you live and want to keep the village looking at its best then please help me continue with operation report it! Click on this link to get the app and find out more.REPORT IT