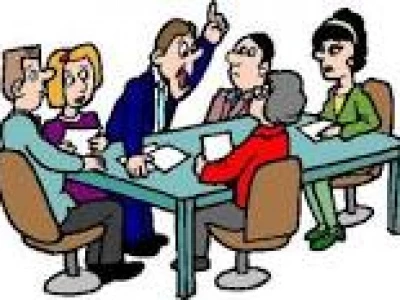 Attached is the Agenda for next Monday's Parish Council Meeting.
Two Planning applications have been refused due to their rural location and lack of access to public transport facilities amongst other points. Evidently private cars are becoming a no-no?
Is this the direction the planners at CWAC are going?- why not give your views to the Council at the start of the meeting?