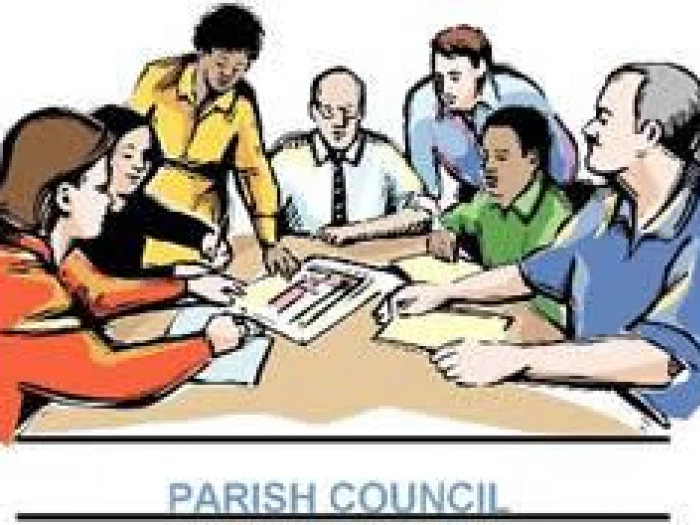 An extraordinary Tarvin Parish Council will be held on Monday, June 5th, in the Edna Rose Room at Tarvin Community starting at 7.15pm. Apologies & reasons for absence and declaration of interest & dispensations, will be followed by item 3 CONSIDERATION OF THE FOUR APPLICATIONS RECEIVED FOR CO-OPTION ONTO THE PARISH COUNCIL (See the Agenda by clicking here. )
Please note that there will not be an Open Forum at this meeting so members of the public
will not have the opportunity to address Council.
THE PRESS AND PUBLIC ARE INVITED TO ATTEND THE ABOVE MEETING