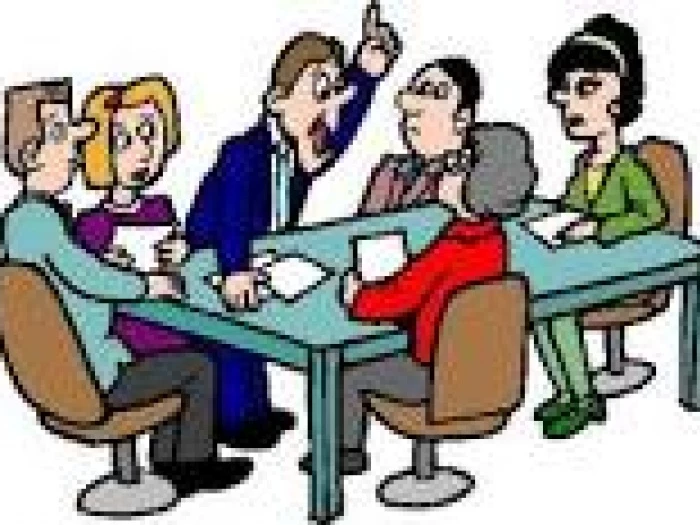 The next Parish Council Meeting is on Monday, 25th February, in the Edna Rose Room at the Community Centre.
The full agenda is available here. There will be the usual 15 min Open Forum at the start of the meeting at 7.15pm when residents can raise any issues of interest with the Council.
Some Agenda items to note are:
Gritting of roads and provision of grit bins, and various items regarding the King George 5th Playing Field.