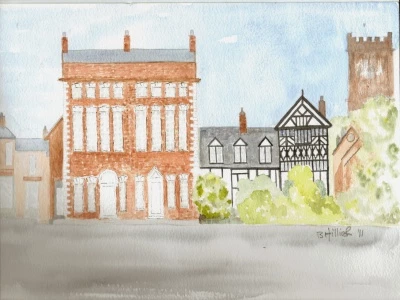 The Parish Council has money to give away! Not a great deal to be sure, but they have allocated £2,900 from their budget to be shared among local parish organisations.
To be considered it is necessary to apply in writing to the Parish Clerk by the end of this month (March) You must be an organisation that can show that it works for the benefit of a specific group in the parish, or works to benefit the community as a whole. It is also helpful if your organisation, however informal, has some structure and means of accounting for the spending of funds.
The Clerk informs us that he has had applications from those organisations that have been regular recipients of grants in the past, but hopes that there may be other groups who have not considered applying in the past but who might benefit.
Please write with details of your group and the use to which the money would be put to Parish Clerk, Roy Cottage, Townfield Lane, Tarvin, CH3 8EG or email him on miketarvinparish@aol.com. If you are not sure if you should go ahead, then please do call the Clerk on 01829 741075 and he will be delighted to advise you.