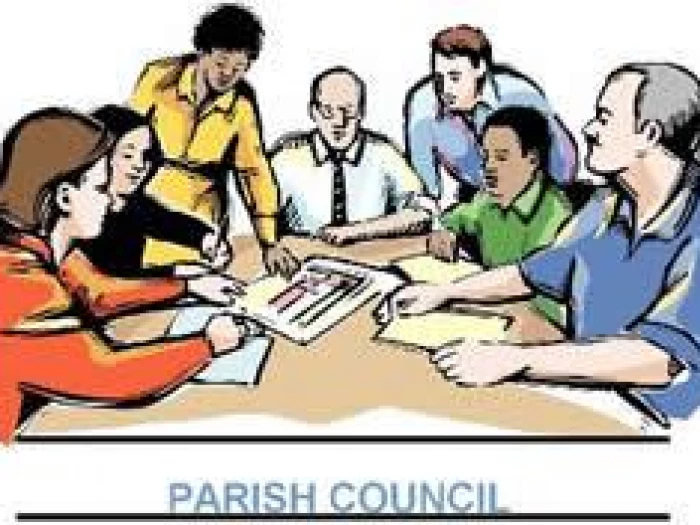 Notice is given of a planning meeting to be held in the Edna Rose room of Tarvin Community Centre on Monday, 14th June at 7.15 PM.
The public and press are invited to  attend this meeting but if you do wish to attend please advise the Clerk in advance of the meeting as total numbers attending are limited due to the size of the room and the need to comply withCovid-19 guidelines/legislation.
An Open Forum will provide an opportunity for members of the public to comment on any planning  matters. Any other issues should be raised at the Open Forum at the next Parish Council meeting on Monday 26th July 2021 or privately with Councillors/Clerk.
You can see the agenda here