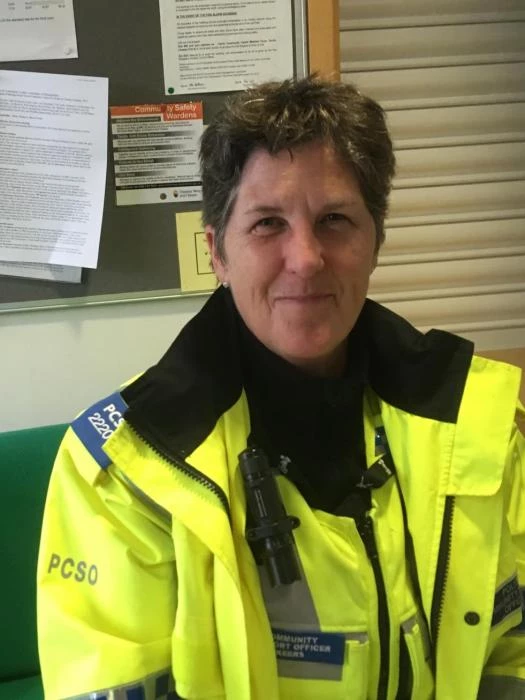 The Tarvin and Kelsall Ward surgeries for September.
Tarvin Community Centre
Wednesday, September 4th between 10 and11am
Monday, September 9th between 5 and 6pm
Saturday, September 14th between 10 and 11am
Thursday, September 19th between 6 and 7pm
Kelsall Community Centre
Sunday, September 15th between 10 and 11am
Crimes reported in August
05/08/19 Criminal Damage:Damage to vehicle – Delamere.
06/08/19 Burglary: Theft of pig feed – Delalmere.
13/08/19 Burglary: Business broken into- Kelsall

14/08/19 Burglary: Business broken into- Kelsall

18/08/19 Burglary: Attempt burglary at Coop – Kelsall

28/08/19 Theft:Willington Hall, Willington
Keeping In Touch
22206 Sue Keers, Police Cmmunity Support Officer
Tel – 101, Email – sue.keers@cheshire.pnn.police.uk