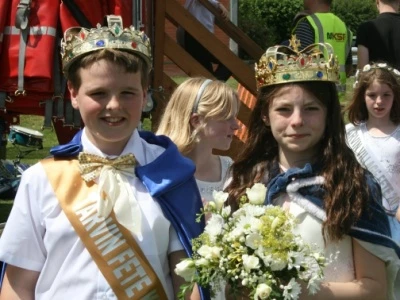 What a great day at the Fete on Saturday!

Well done Jo and all her army of helpers, plus everyone who turned up, here are a few photos – send us yours (no more than 2meg per photo) to editor@tarvinonline.org.

Talking of the editors, here is a photo of Tarvinonline co-editors ,Arnie Sheppard and Phil Miles, (Brian Hardacre elsewhere) with Eric Plenderleath, Eric as usual is "wondering what 's happening!"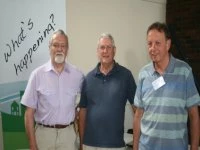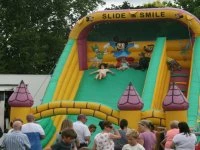 Councillor Hugo and Mrs Deynem,
The Parade, and a wonderful slide