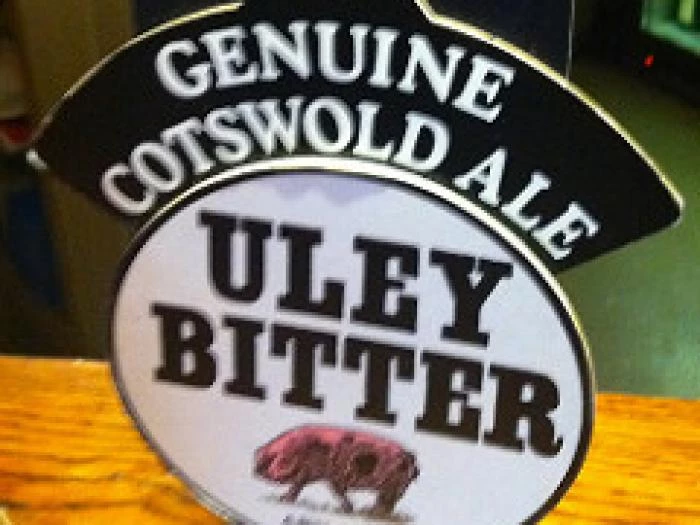 The Community Centre Committee have completed plans to turn the Centre into a welcome place of rest and recreation during the Fete on Saturday. Given the prospect of unsettled weather the decision has been made to bring all aspects of the bar inside, though should here be a confirmed outbreak of sunny weather, this could no doubt be modified.
As usual there will be the excellent, CAMRA award-winning beer, Uley Bitter, that comes from the revived Victorian brewery in Dursley Gloucestershire. The link with Tarvin? Ted Lush just happens to have a brother that works there, and he very kindly donates the beer to the Fete. (What an excellent sort of sibling to have!)
Last year the sale of Pimms went down very well, and this will be repeated this year. This essentially English summer drink will be available in glasses for £2 or as a sharing jug for £10 – with a £5 returnable deposit on the jug.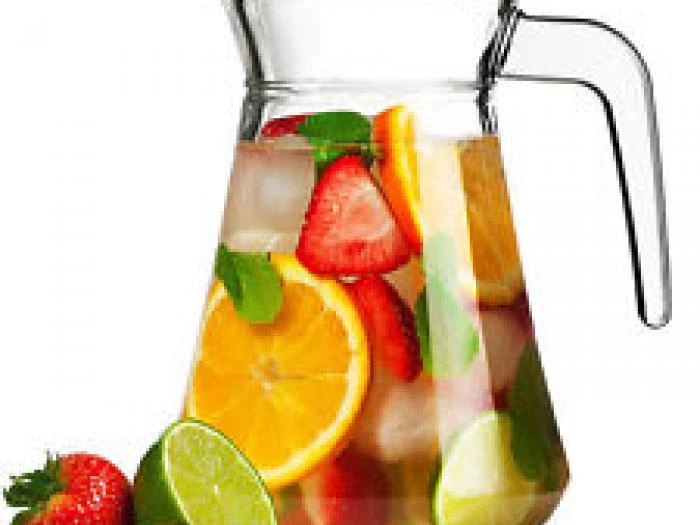 For those who like a bit of fizz in their Fetes, there will be Prosecco available to lift the spirits, and there will be a good supply of bottled water to keep whistles whetted for the hard work of welly throwing, tugs of war and having fun.
Despite all these liquid attractions however there will also be one refreshment that never fails to impress, the Ladies of the Methodist Church will be providing those all-essential cups of tea without which no Fete would be complete.
Chairman Alan Wilkinson said "The Community Centre is delighted to be part of this great village event. As always, the committee and volunteers will play their part, as so many others do, to make sure the event is a success, bringing everyone together and creating a village that we all love to be a part off."
If you would like to lend a hand at bar-tending then give Allan a call on 01829 740868, an hour would be great if you can spare it.