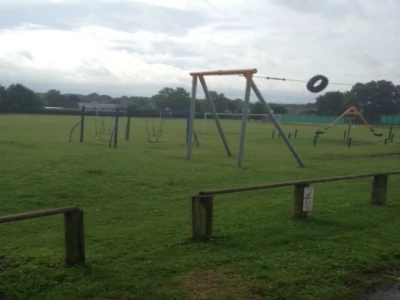 Regular users of the King George V Playing Field may be aware that there have been a number of issues with the drainage at the top of the field. The good news is that the work to correct the drainage is scheduled to take place
on Monday, Tuesday, and Wednesday next week (25th to 27th June).
Unfortunately it will mean that the Car Park will be closed from 7.30pm on Sunday 24th June until the work is completed and that access on foot via the car park will not be possible.
All access to the field will therefore need to be from the bottom of the field by the Community Centre.
Our apologies for the inconvenience that this will cause those who use the field.