Local resident Jonathan Whittle is desperate to find his ginger cat, Jaffa, who escaped from the George and Dragon pub while being looked after. He isn't from the area so will be lost. He is a male, Ginger and White, no collar but is chipped.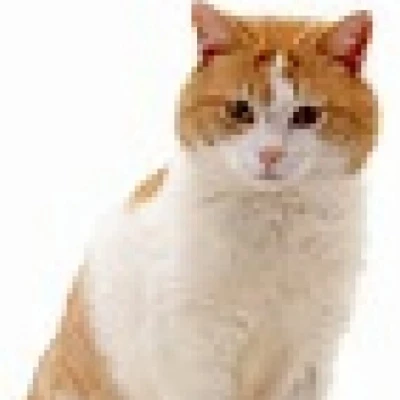 If anyone has seen him could they please contact Jonathan either by mobile 07734649808 or by email fordescortsi@hotmail.com or Matt at the George
Ed:"Come on Tarvin let's get Jaffa back where he belongs!"
Note: This photo is of a ginger cat, NOT Jaffa