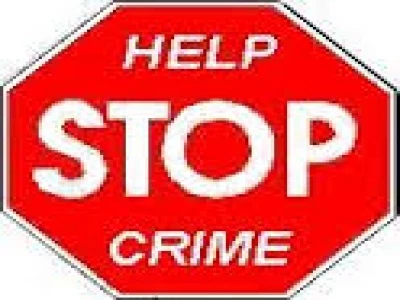 Update for Week Ending 9th March 2014
Police took a report of a car being on fire in Hallows Close, Kelsall, during the early hours of Monday morning (3rd March). A male has now been arrested in relation to this incident.
There have been three house burglaries this week. One was reported Monday morning from Bates Lane, Helsby. The other two were both reported during the day on Tuesday, one at Mill Lane, Cuddington and the other at Broadmead, Vicars Cross. Please ensure that you lock up securely when you go out, especially at the rear of your house and do NOT leave the key in the lock as this makes it very easy for offenders!
Offenders broke into the Post Office at Nomansheath overnight on Thursday morning. Police are currently following up positive lines of enquiry.
In the small hours of Friday morning, there was a disturbance in Marsh Lane, Frodsham, involving a number of people. Arrests have been made, enquiries are continuing and police are providing an increased level of attention in the area.
On Friday morning, a farm in Wickers Lane, Guilden Sutton reported that a container had been broken into overnight and three off-road motorcycles had been stolen. There have been a number of thefts of off-road vehicles in recent weeks, from outbuildings across the whole rural area. If you own such a vehicle, please make sure that it is securely and obviously marked to make it traceable and also lock it securely inside the outbuilding.
Another outbuilding was reported as having been broken into in Willington Lane, Oscroft, the following Saturday morning. Nothing was stolen on this occasion.
The registration plates were stolen from a vehicle parked at a pub near Kelsall. These were subsequently used by the offenders to commit a further crime. If you notice your registration plates missing, please report the matter as soon as possible, so that the police have the best possible opportunity of catching the offenders whilst they are still in possession of them.
As always, if you have any information which may assist with these or any other offences, please contact the police as soon as possible.
Regards
Inspector Keith Curbishley