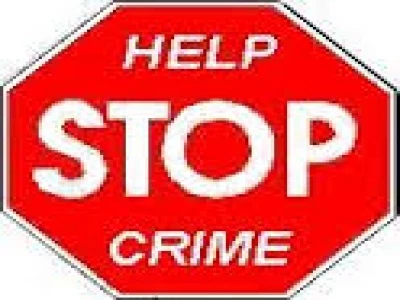 Update for week ending 16th March 2014
-Last weekend, a cycle was stolen from outside an address near the canal in Christleton. The bike was unsecured in a garden. Bikes should ALWAYS be locked up. An unlocked bike may prove too much of a temptation to a drunk, faced with a long walk home from the pub, never mind an opportunistic thief!
-There have been three house burglaries reported this week. On Wednesday, a daytime break occurred at an address in Church St, Tarvin. On Thursday evening, an address in Springfield Ave, Malpas was burgled and this Sunday, an address in Martin Road, Frodsham was found to have been burgled overnight.
-Rural outbuildings continue to be targeted. A garage in Welsh Road, Balderton was broken into on Tuesday night. On Thursday night, several buildings were entered – a milking shed at Gatesheath, Tattenhall, the site office at the building site, Barton Road, Farndon and a farm outbuilding at Marlstoncum-lache were all entered.
-On Wednesday, the registration plates were stolen from a car parked in Ashton Drive, Frodsham. On Friday, a different set of registration plates were found discarded in a hedge in Rake Lane, Backford. Please report the theft of any registration plates as soon as possible.
-On Friday, an insecure car in Townfield Lane, Mollington, was entered overnight and property stolen. Please, always lock your car, even if it is on your driveway or in the garage!
-Police conducted a Driver Engagement Day in Chester Road, Malpas on Wednesday. This was run in conjunction with County Fire and targeted drivers committing driving offences on the road which runs past Bishops Heber High School.
-Lastly, police are looking into a report of a motorist abusing the bus lane on Wrexham Road, near the Kings School. The abusive actions of the driver were captured on the bus cctv system! Bus lanes are for busses and are designed to encourage use of public transport, thereby reducing the number of cars on the road. Please leave them free for buses!
Please contact the police if you have any information on any of these incidents.
Regards
Inspector Keith Curbishley