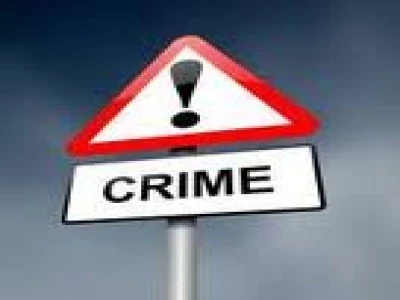 Ian Welch (Police , Police Support Volunteer, Western Rural NPT)
Over past 2 weeks there have been reports of Burglaries at Farm premises and outbuildings during the overnight period across the Western Rural police area.
These offences appear to be targeting power tools .
Please be vigilant and report any unusual activity around farm premises, particularly suspicious people or vehicles.
Farms should review security of their premises, outbuildings and stables.
Please telephone 101 ( 999 in an emergency ) with any information giving as much detail as possible.