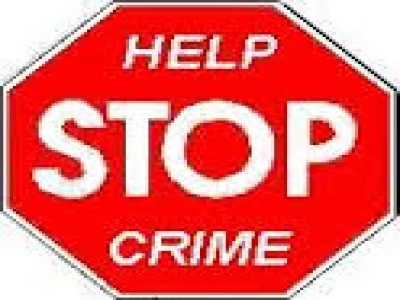 Message from Inspector Keith Curbishley
In last weeks newsletter, I gave advice about ensuring that locks on sheds and outbuildings should be just as secure as those on your house
This week, there have been shed breaks in Frodsham and Clutton. Another attempt in Clutton was thwarted due to the strong locks fitted and a further attempt on a shed in Frodsham was unsuccessful after offenders tried attacking the hinges.
On Tuesday, police carried out a Driver Engagement Day on Fluin Lane, Frodsham. This was run in partnership with the Fire Service and offered advice to motorists committing some of the more common motoring offences, with the intention of making them more aware of the risks and so modifying any poor driving habits. A number of such events are planned over coming weeks, across the rural area.
There has been a small amount of vehicle crime in the Tarporley area this week, with a couple of catalytic converters being taken from the exhausts of cars, an attempted theft of a belt pulley from a tractor in Utkinton and an old 'H' reg VW Passat stolen from Tarporley. Please continue to be vigilant and report any suspicious behaviour as soon as possible.
On Thursday, police received a report that a couple of longboats moored at Christleton, had been broken into. Due to the size of the property that was stolen, it is clear that the offenders used a vehicle to remove the stolen property. Police would welcome any information that may assist with on-going enquiries.
In the early hours of Saturday morning, police received a report about a suspicious male in Holly Close, Mickle Trafford. Because of the prompt call, officers were able to locate and arrest the male who was found to have tried or broken into a number of parked vehicles
This illustrates that it is vital that if you see anything suspicious, you should call the police as soon as possible
As far as house burglaries are concerned, on Saturday morning, we had one burglary reported in Acton Bridge and one attempted break in reported from Crowton. Please be open minded about the appearance of people who appear to be acting in a suspicious manner – burglars are all ages, both sexes and may pose as legitimate members of the public. If someones' behaviour gives you cause for concern, please contact the police.
On Sunday, it was the Essar Helsby half marathon. The event necessitated the temporary closure of some local roads. Thank you for your patience and understanding. Congratulations also to all those who took part. It is worth remembering that many organised sporting events take place on public roads throughout the year, particularly on Sundays. Please show participants and marshals due consideration when encountering them.