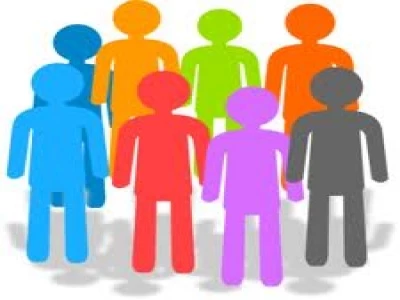 1 in 8 men will get prostate cancer at some point in their lives- the risk increases over the age of 50, however men are being diagnosed in their early 40s. Early testing and awareness of this disease is essential- early detection saves lives.
Ash-worth Time Bank and Prostate Cancer Awareness Group (PCAG), are organising an evening of information and a presentation by Gary Steele, MBE, Chairman of PCAG, followed by PSA testing at Kingsley Community Centre, from 6.30pm on Wednesday 19th February.
Refreshments will be served and there will be lots of information available.
If you know of anyone who would benefit from this evening- colleagues, friends or relatives- please let them know or get them to phone our office on 01829 751398 to reserve a place or email us.
Sue Turner
Project & Grants Manager
Ash-worth Time Bank/Rural Wellbeing