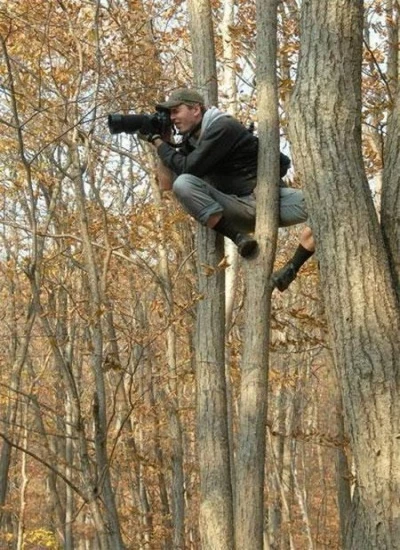 Are you a photographer whose talents are unappreciated? Has no-one had the chance to see your work on display? Are you looking for the chance to show your skills and photographs off across Cheshire? Then the Public Health Service might have the solution for you.
They are writing the annual Public Health Report for Cheshire West and Chester Council and they need your help. The Public Health report is about people's health in Cheshire West and Chester and they are appealing to local people for help in brightening up its pages.
The title of the Report is "A Picture Paints A Thousand Words". There are five themes for the competition and you can submit to as many of these themes as you like. The themes for the competition are:
Connect
Be Active
Take Notice
Keep Learning
Give
Entries will be judged in two categories: children and young people aged 17 and under; and adults aged 18 and over. Prizes will be awarded for the top three in each category and age group. The competition runs until 15 August 2014 and the winners will be announced when the Public Health Report is launched in October 2014.
Ed: Full details can be found at: http://www.yourwestcheshire.co.uk/pages/2747/1/Public_Health_Photo_Competition.html