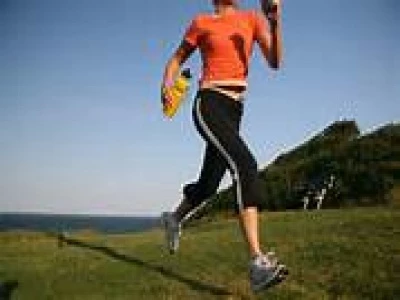 Local Resident Jane Tordoff is raising money for Save the Family so she needs your help!
Her story " We are 4 crazy birds, three of whom hadn't run before they started 12 months ago. We have been getting up at 5.30am for the last year with the aim of improving fitness.
Then suddenly one night in The George and Dragon, after consuming too much sparkly stuff, I managed to persuade Sue, Sarah and Louise to sign up for the Chester Half Marathon and from that point on the commitment began!
Totally crazy, but we are doing it on Sunday 17th May! We are all passionate about family and a charity close to our hearts and local to us is Save the Family. If you can spare a couple of pounds we would very much appreciate it and this will provide us with the much needed incentive to drive us through the final weeks of training, and the completion of the main event"
Ed:" They have set a target of raising £400.00 and they have already smashed that target with £1284.00 currently raised!"
You can either donate online hereor via Jane's facebook page.