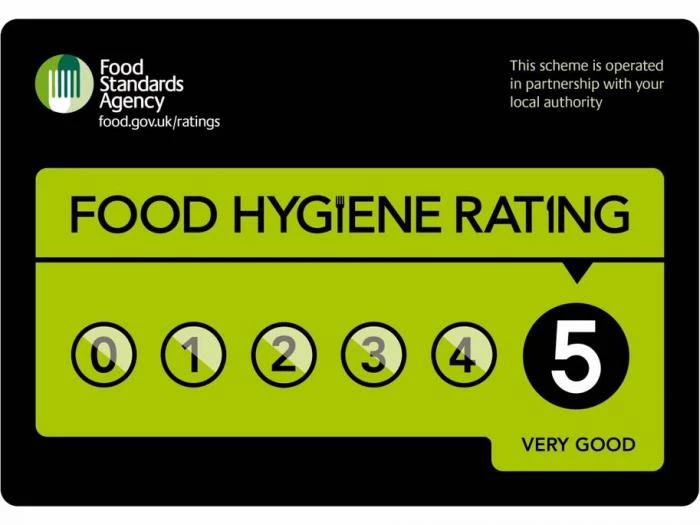 On 15th December 2016 Kay and Tony Evans took over the George and Dragon as new landlords to our lovely village pub. Since then they have been making improvements around the clock to give members of the public a better experience. Talking about experience. Tony and Kay have over 20 years of it! Previously owning restaurants, pubs and guest houses together, with Kay, who worked as a catering manager of a hotel kitchen for many years, as the chef and Tony as a hospitality guru.
The most recent change in the George and Dragon is the cleanliness and, after lots of hard work, Kay has achieved the highest rating for her sparkly clean kitchen, having gone up from an average 3 star to a perfect 5 star. To go with this change, Kay is introducing new menus forLunch, Main, Kidsand Sundays to kick start the summer.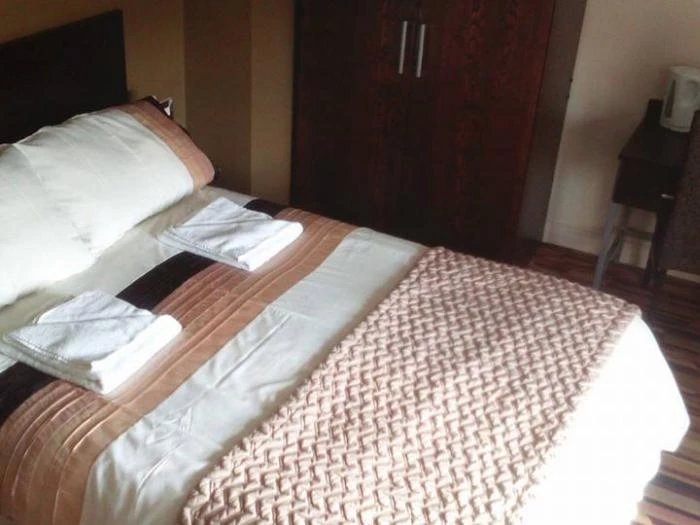 Alternatively perhaps you could just sitting outside on the new picnic benches with a drink in one hand as you watch the world go by, or take advantage of the recent new soft furnishings in the upstairs rooms to stay over for £59 Sunday to Thursday/£69 Friday & Saturday, breakfast included.