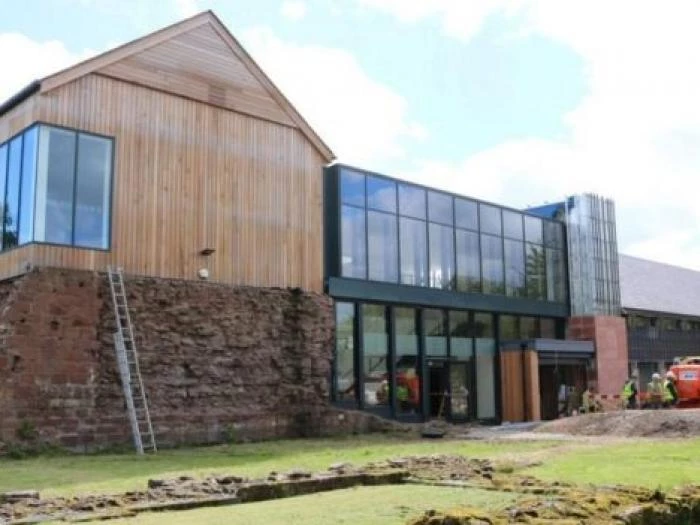 Have you ever visited Norton Priory near Runcorn or perhaps you plan to go in the future? If so you might like to know that the museum has recently been re-opened and is now spacious and very informative. There is also an attractive walled garden to be visited.
Whether you have visited or plan to go in future, a joint meeting of four local history groups could be of interest.
Lynn Smith, senior keeper of Norton Priory Museum will report on "Recent Developments and Latest Research at Norton Priory"
The meeting is on Monday, 16th October, in Hargrave Church Hall. The cost is £3 which includes light refreshments. The time is 7pm for 7-30. Tickets can be obtained by ringing 01829 740665