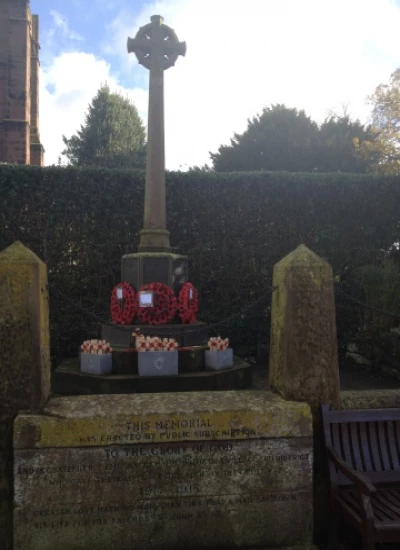 Remembrance Sunday is on 13th November 2022 and Cheshire West and Chester Borough Council intends to make an Order the effect of which will be to temporarily prohibit traffic on the following road in Tarvin:
Church Street -- from High Street to Hockenhull Avenue from 10:30 to 11:40 hrs.
Pedestrian access to premises situated on or adjacent to the roads will be maintained at all times. Emergency vehicles (fire brigade, ambulance, police) will continue to have access.