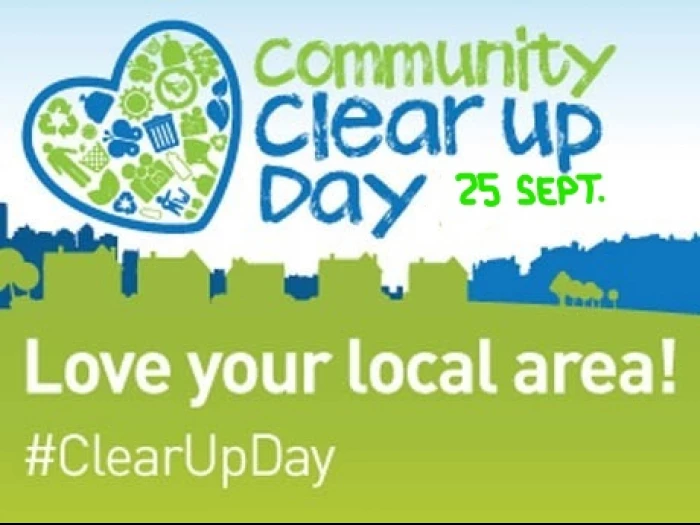 As previously advised the next community litter pick takes place on Saturday 25th September starting at 09:30 and finishing no later than 12:30.
Bibs, bags, litter pickers are available and filled bags should be left adjacent to existing litter bins.
If you want to volunteer for Tarvin come to the Community Centre at 09:30 where Ted Lush will be handing out equipment, bags and areas to pick.
If you want to volunteer for Oscroft Peter Ryan will be on the Green at 09:30 fully equipped.
To those who volunteer thank you for helping your community look better as we move towards winter.