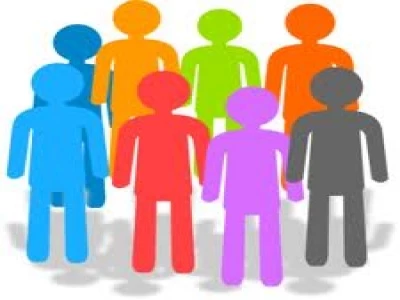 We have seen in recent articles how the 10-yearly Censuses provide lots of fascinating information about the population of Tarvin. We can also see how what is called household tenure has changed.
The 1981 Census revealed that almost three-quarters (73%) of Tarvin households were home owners (with or without a mortgage). A further significant slice – 16% – rented their home from the local council, leaving 11% renting privately.
During the 1980s council tenants were given the "right to buy" their home, usually with a discount of up to 50% off the market value, depending on the length of time they had lived there. The money raised from these sales could not be used to invest in new housing, and so the total available stock of council housing declined. When new social housing was provided, this was usually by housing associations.
The impact of this policy is very clear in the 1991 Census figures for Tarvin. Owner occupation had increased to 85%, with council and, for the first time, housing association tenants falling to 7%. The remaining 8% (also down from 10 years earlier) rented privately.
Move on another twenty years and we come to the 2011 Census.
Here the figures are not available for Tarvin alone, but we have combined figures for Tarvin and Kelsall. These show the percentage of owner occupiers falling slightly to 83%. There is also a new form of tenure – "shared ownership", where a property is part owned, part rented, and there is the option to increase the "owned" proportion over time – although this accounts for only 1% of households.
"Social renting" (council or housing association) accounts for only 6% of the total, but private renting is on the rise again, at 9%.
A further 1% of households are described as living rent free, which sounds enviable, but may be people who have gone back to live with Mum and Dad due to a shortage of affordable housing.