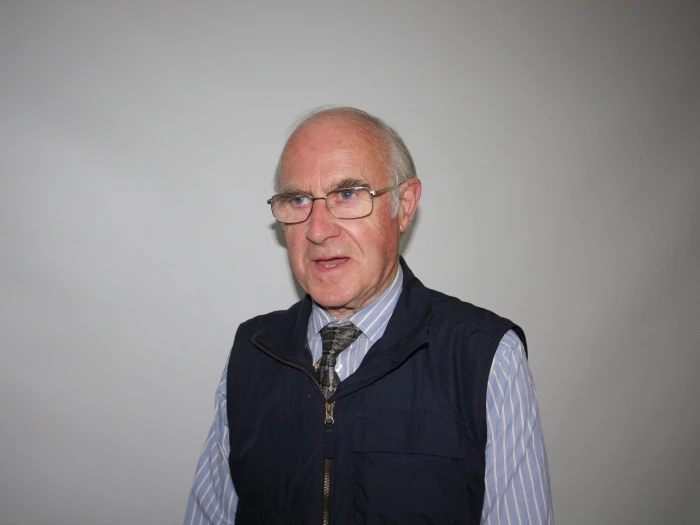 Tarvin Parish Councillors and our ward Borough Councillors joined together at the end of the April meeting Last Monday evening to mark the retirement from Tarvin Parish Council of David Cotgreave.
David will be sadly missed as his local knowledge, going back so many years, has been invaluable -- he first joined the council in June 1969 -- almost 54 years ago! During that time, he held the position of chairman on several occasions and was also mayor of Chester in 1982/83. David has acted for many years as the council's representative to the Tarvin Educational Foundation.
We send David our very best wishes for the future and trust that he makes good use of the patio table presented to him as a parting gift.
Ed: TOL would like to join with councillors and many residents in expressing our sincere appreciation of David's selfless service and dedication to his beloved community.