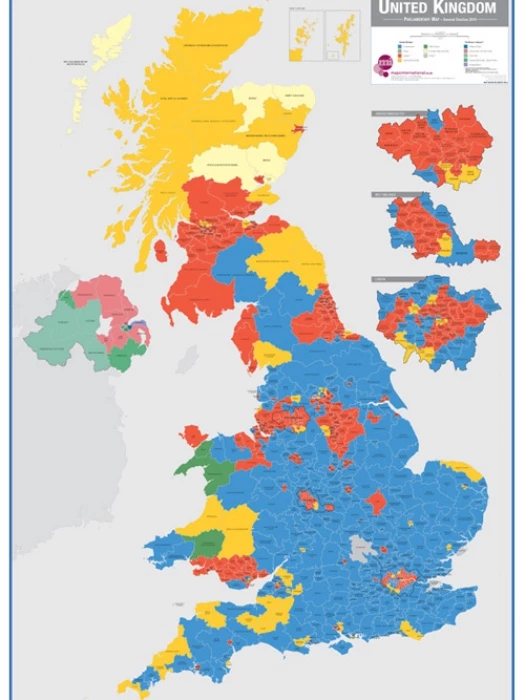 The UK Boundary Commissions have just launched a review of all Parliamentary constituency boundaries in the UK. The aim is to make constituencies more equal in terms of the number of electors, and to reduce the total number of constituencies from 650 to 600.
In England the number of seats will go down from 533 to 501. The number of constituencies in the North West must reduce from 75 to 68, each with an electorate of between 71,031 and 78,507 electors.
Currently Tarvin is in Eddisbury constituency, which at the last election had an electorate of 68,636.
Under the latest proposals there will be a new seat "Eddisbury and Northwich" but Tarvin will not be part of it.
Instead, Tarvin will sit within the revamped Weaver Vale constituency. Also transferring to Weaver Vale under the proposals are Tarporley, Kelsall and Tattenhall.
For those who are interested in seeing more of the detail, there is an excellent website: