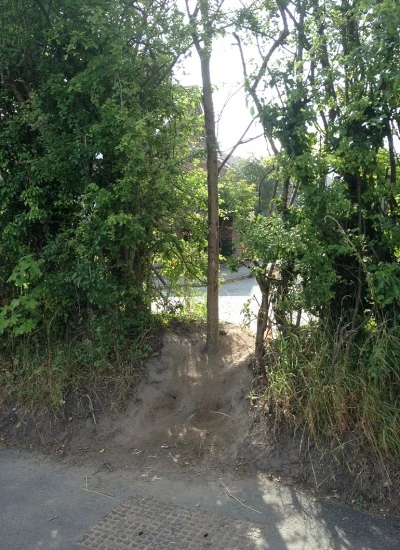 The Council's special project this year had been to formalise the gap in the Ridgeway hedge to allow safe access to the footpath that runs along the side of the A54. The PC produced a plan but it requires the agreement of CWaC Highways.
Because of COVID restrictions CWaC have been unable to carry out their safety assessment. The Council don't believe that much will happen in the next few months so they have agreed to postpone the project to the financial year that begins April 1st 2021.
As possible substitute projects in 2020/21 the Council will be looking at phased replacement of street light lanterns but also a replacement public notice board for the Red Lion wall on the High Street.