We received this from a Tarvin resident who lives on the Ridgeway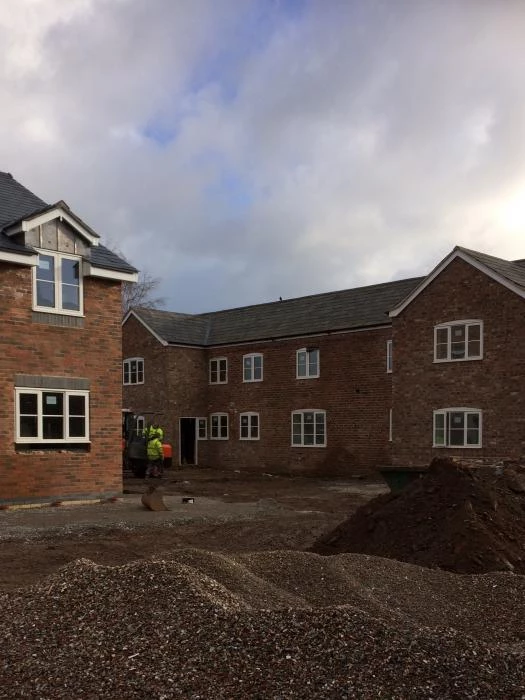 "As a resident of The Ridgeway, I would like to know whether a decision was reached regarding access to the High Street via the new development on Top Farm. I have noticed that private signs have been put up and have had one of the neighbours be quite curt with me when walking through to the Coop today. I understand the reasons for cars being restricted but feel quite miffed that long standing residents of The Ridgway may not be able to use the throughway when our only other throughway is a muddy slope in the hedgerow.
I look forward to some guidance on this"
So any answers from our Parish Councillors?
If not then perhaps the question will be posed at the Open Forum part of next Monday's Parish Council meeting at 1915 in the Community Centre.