Road Safety Initiatives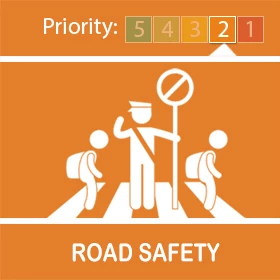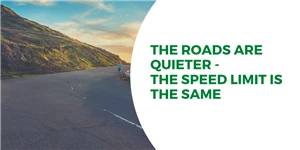 We are joining forces with Greater Manchester Police Merseyside Police Lancashire Police and Cumbria Police to urge motorists to stop speeding following the lifting of some travel restrictions by the government.
As part of a nationwide two week-long enforcement campaign,there is a warning from the five forces in the North West – if you speed in the region, police will take action.
It is important that everyone realises that speed limits are in place for a reason.
Think enforcement is unfair? If we catch you it's because you either ignored the limit or because you failed to notice it. Either way we think there's a lesson you need to learn.
"Why don't you go after the real criminals?" Did you know over 40 people died on the roads of Cheshire last year? We think that's worth some police time, but we'd much rather it was time we could spend elsewhere
SlowDownSaveLives #Fatal5 #StandingUpForSlowingDown #SpeedKills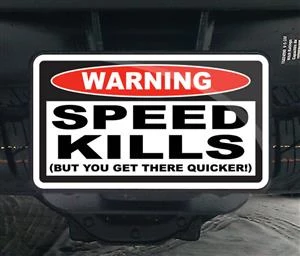 The safety of our roads is paramount and intelligence from the public is vital in helping us with our speed enforcement operations. You tell us where speeding is happening in your community, and we will take action.
If you have any information that can assist us with making our roads safer then please report it to us. Speak with your local PCSOs, report it via our website or call us on 101.
We are also able to review dashcam footage from those who have captured people flouting the laws of the roads. Please let us know via our website. https://www.cheshire.police.uk/