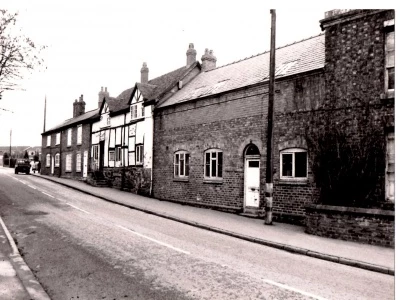 My grandmother was raised in Tarvin, and lived in "Rocklands" (now called 66 High St) until around 1977.
I have quite a lot of old photographs taken in and around Tarvin & Oscroft, where my mother was born before they moved to Rocklands.
I can't claim to name everyone in the photos but there are some Dodds and Crimes, and my mother's maiden name was Whibberley. Her father, Albert Victor Griffiths Whibberley, worked for many years in Gunnerys.
(Ed: Any memories of those named? We hope to share some of the photos soon)