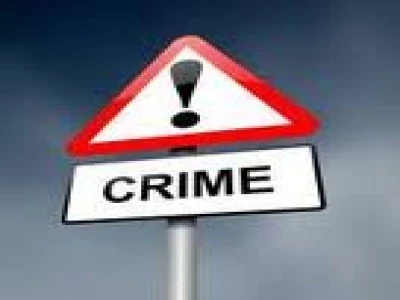 Rogue Traders have been recently reported in the Kelsall area.
Please do not feel pressured into opening the door to strangers, or anyone without identification, even if you think they are legitimate, and certainly do not feel compelled to agree to have work carried out on your drives, trees or gardens.
If you have any concerns about suspicious Trades persons, please do not hesitate to contact the Police on 101, and report it.