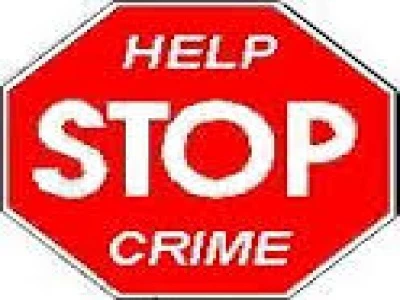 Cheshire Constabulary is offering 100 places for their rural crime conference, which will be held on Wednesday 25th Febuary.
The event aims to provide delegates with an opportunity to hear from informed speakers, offering an overview of rural crime within Cheshire and a thorough understanding of how rural communities can protect themselves and work effectively in partnership to tackle rural crime.
The event will be of particular interest to land owners, representative bodies, environment agency, parish/community groups, local authority policy and enforcement, security providers, manufacturers, insurance industry, national infrastructure bodies, UK Border Agency, Crown Prosecution Service.
Places are limited so if you would like to reserve a place now, or find out more about the event, you can e mail : communities@cheshire.pnn.police.uk