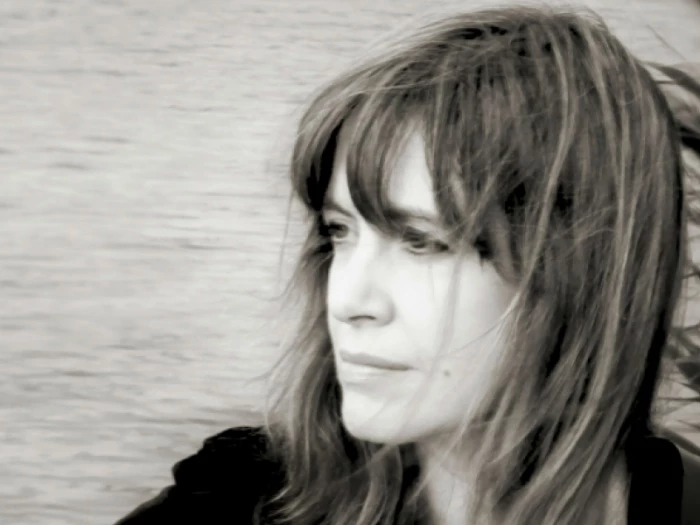 International Folk/Blues singer/songwriter, Sarah McQuaid will be playing Tarvin Community Centre on Saturday 23rd April 2016
Sarah's voice has been likened to malt whisky, melted chocolate and "honey poured into wine (Minor 7th)".
Born in Madrid, raised in Chicago and now living in Cornwall, Sarah McQuaid was taught piano and guitar by her folksinging mother. From the age of 12 she was embarking on tours of the US and Canada with the Chicago Children's Choir, and at 18 went to France to study philosophy at the University of Strasbourg.
Sarah's first 2 solo albums were re-released as a double CD set in North America in February 2010 and immediately went to no 1 on both the album and artist Folk-DJ chart. Since then she has released "The Plum Tree and the Rose," and "Walking into White" to critical acclaim.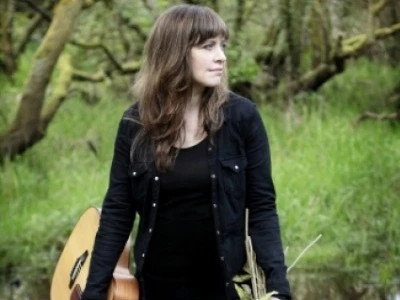 Recently dubbed "guitar queen" by one festival organiser, Sarah is also known for her use of DADGAD tuning and is the author of the"Irish DADGAD Guitar Book." She regularly presents guitar workshops at festivals, music schools and venues around the globe!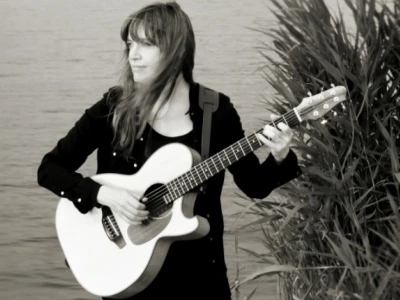 More information is available on www.sarahmcquaid.com
Tickets for Sarah McQuaid's show cost £10.00 and are now on sale available from local promoter Phil Miles.
Call 01829741207 or 07590548833 email: philmiles679@btinternet.com
Also available on the internet from WOW247 and WEGOTTICKETS click on either (note small commission to pay)
Doors open at 7.30 on Saturday 23rd April and the Community Centre bar will be available for purchases of drinks.