Save the Family Need Volunteers

An hour can make all the difference!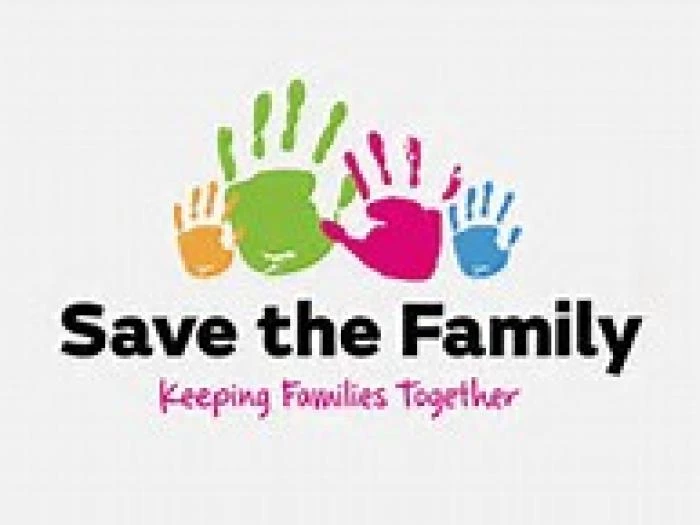 Join a dedicated team of friendly and helpful staff and volunteers and contribute massively to our work. From working in the office to the outdoors there are a range of positions and skill levels available. It's a perfect way to spend a few hours, refresh a CV, meet new people and use your skills while helping others in need.
For more informationand to discuss further, contact:-
Jocelyn Horton, Volunteer Coordinator, on 01244 333 829 or Jocelyn.horton@savethefamily.uk.com
Please let me know if you are able to support my request.
Many thanks
Interested in volunteering at Save the Family? Please visit for more information