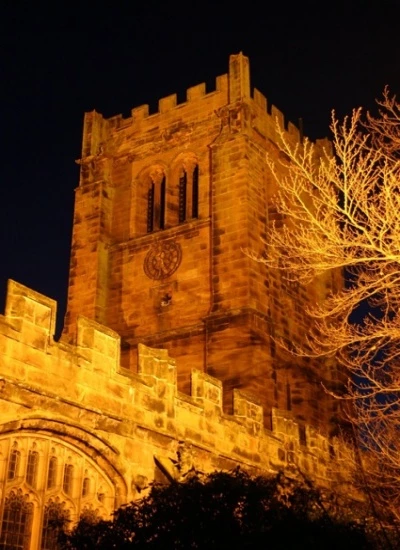 Do not miss the opportunity of taking part in the Christmas Concert on Friday 13th December at 7.30 p.m when St Andrew's Church are proud to host "Schola Cantorum" from the King's School Chester.
Schola Cantorum is the school's "chapel choir", for which pupils have to audition, and which leads the music at all the school services which are held annually in Chester cathedral. The 2006 choir had the honour of singing in Notre Dame cathedral in Paris.
Next Friday's concert,which will also include solo performances, will be an entertaining and festive programme.
Tickets priced at £7, can be obtained from 01829 740885, but you are also welcome to pay at the door.