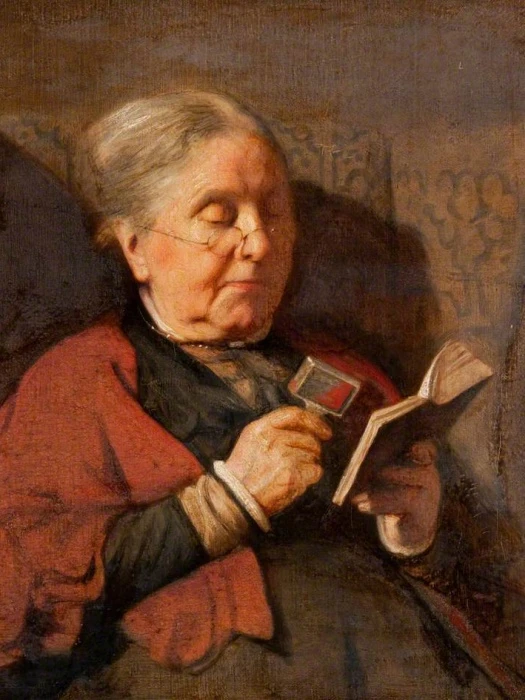 As someone who reads all the time and has recently found their Kindle surgically attached to their right hand (with a proper book in the other), I genuinely fear a day when declining eyesight might make this much loved pastime too difficult to do. Even with spectacles, holding the book even further or nearer away eventually becomes impossible.
But today there are many new technological advances that can help people with vision Impairment. On Thursday June 16th Tarvin Library will be hosting staff from the charity Vision Support who will be able to pass on advice about the advances that are now available to assist. This help will cover a wide range of situations, not just that of reading.
So if you are visually impaired, or care for someone who is, or knows someone who is struggling, do come along between 2.30 pm and 3.30 pm and perhaps the world will become just a little bit clearer.
The initiative is part of the Festival of Learning, a nationwide libraries initiative that encouraging people to celebrate their libraries and to learn and explore new skills and ideas. For more information on all the services now available through the local libraries go to www.cheshirewestandchester.gov.uk
Tarvin Library is open on Tuesdays from Noon to 7.00pm and on Thursdays from 1.30pm to 5.30pm