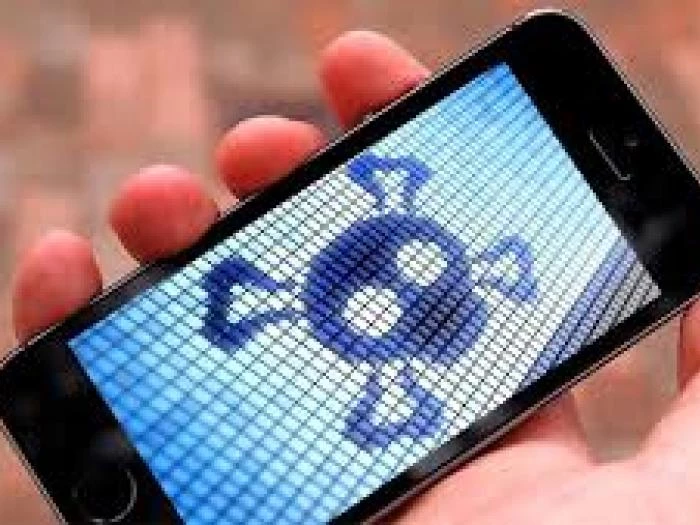 Action Fraud is warning about a sharp rise in fraudsters sending out fake text messages and phishing emails claiming to be from TSB Bank.
Since the start of May, there have been 321 phishing reports made to Action Fraud – an increase on the previous month where 30 reports were made. In the same reporting period, there have been 51 reports of cybercrime to Action Fraud which mention TSB – an increase on the previous month, where 24 reports were made. Action Fraud and TSB are working together to combat fraud and help keep all consumers safe.
The increase in the number of reports being sent to Action Fraud is in part linked to the I/T system issue some TSB customers have experienced over recent weeks. Opportunistic fraudsters are using TSB's system issue to target people with this type of fraud. TSB, or any bank, will never ask for a PIN, password or full memorable information by email or text.
Fraudsters are commonly using text messages as a way to defraud unsuspecting victims out of money. This is called smishing (SMS + fishing). Of the smishing attempts reported to Action Fraud, 80% requested that the recipient click onto a website link. The second most common delivery technique reported has been email.
Fraudsters are using specialist software which changes the sender ID on text messages so that it looks like messages are being sent by TSB. In some instances, this spoofed text is being added to existing TSB message threads on victim's phones.
Should someone click on the link within a spoofed text message and enter their personal information, the fraudsters then call the victim back and persuade them to hand over their one off code from their mobile phone. The fraudsters can then empty the victim's account.
Director of Action Fraud, Pauline Smith, said: "We have seen an increase in opportunistic fraudsters sending text messages claiming to be from TSB that ask people to reply with their personal or banking details. This can have a devastating effect on people, who can lose out on large sums of money. Don't assume anyone who's sent you a text message is who they say they are. If a text message asks you to make a payment, log in to an online account or offers you a deal, be cautious and report it to Action Fraud."