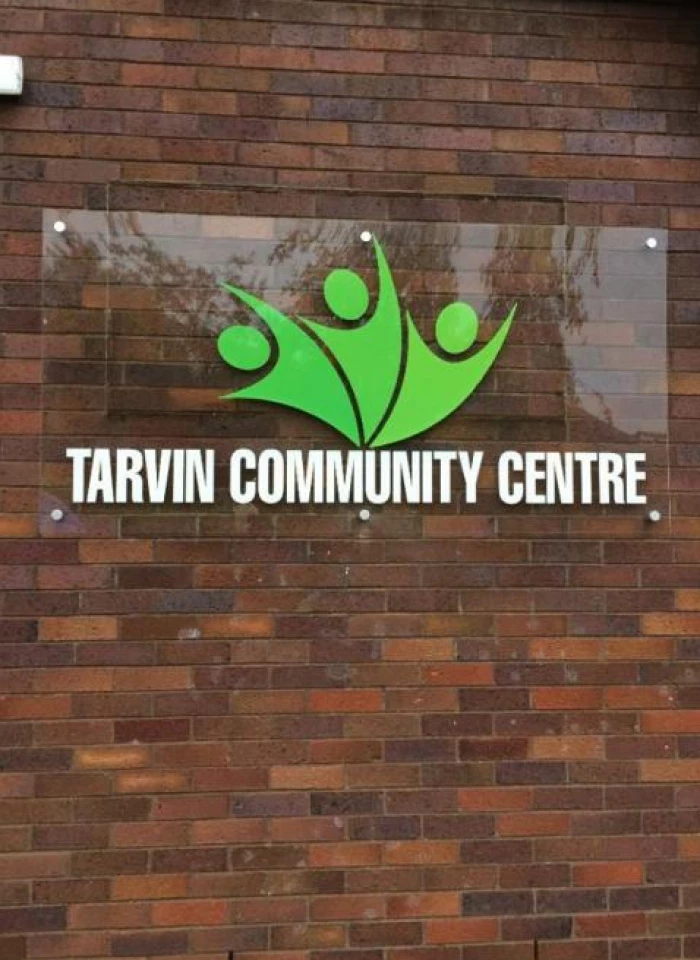 Tarvin Community Centre are disappointed to have to cancel the show, One Man Shoe, that was booked for Sunday April 22nd. The actor has had to withdraw from his tour due to serious and unforeseen circumstances.
Sue Hardacre said "This is the first time we have had to cancel a show and I do apologise for any inconvenience and disappointment. Unforeseen circumstances have affected the actor and, as this is a one man show, he has had no alternative but to cancel. Anne Crabtree from Cheshire Rural Touring Arts has said he would love to be able to come to Tarvin in the future, so the show may well appear on a future menu."
As it happens, no tickets had been bought from the Post Office and anyone who has booked online will get an automatic refund.
Tickets are still for sale for the music extravaganza Wild Men of the Baroque on May 5th. This concert of classical music should appeal to anyone who loves to hear great, live music and, should anyone be hesitating over that word "baroque" they should be reassured that Piers Adams and Davis Wright are very well-known for their ability to make music accessible.