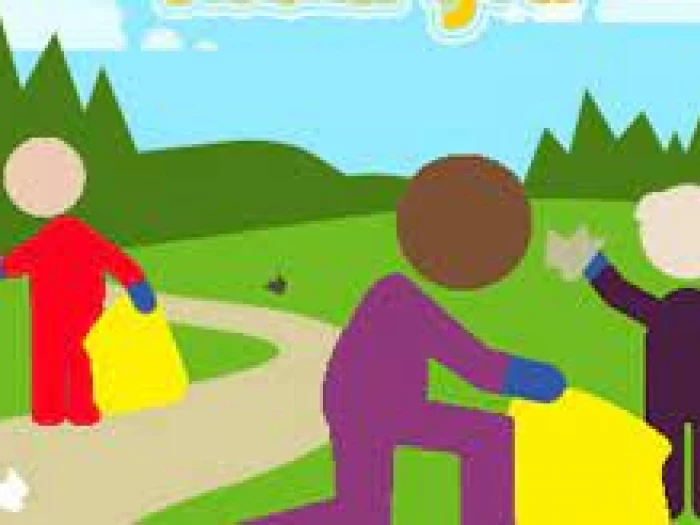 In Tarvin village 10 volunteers turned up to pick litter in the sunshine and light breeze. The areas that were picked included the A51 from Tarvin roundabout to Shay Lane, the A54 from Tarvin roundabout to Stamford Bridge, the High Street including the George and Dragon car park, Meadow Close, Hunters Drive, Broomheath Lane (village side), Broom Crescent, the ginnel opposite the school and the Community Woodland. One volunteer also cut back the hedge on the A54, between the Co-op and the lower High Street to make it more accessible for cyclists and easier to pick litter from the bottom the hedge.
In Oscroft 11 volunteers made short work of the task and Shay Lane, Cross Lanes and Willington Road were all picked in record time.
The Parish Council (PC) would like to thank everyone who turned out, a great effort and much appreciated. The next community litter pick will be in early October, the exact date will be published on-line on the PC website, Tarvinonline and in the Tarvin Times the PC newsletter delivered to every house 4 times a year.
If you would like to volunteer to pick your road on a more regular basis please email Ted Lush at lushfamily2@tiscali.co.uk