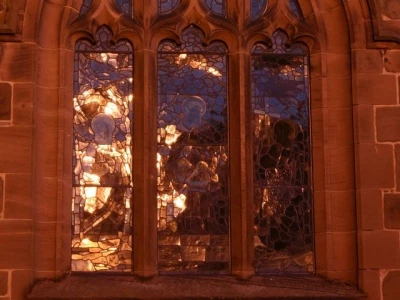 I have been searching for a sketch of my great-grandfather (9 x removed) who served as Vicar of St. Andrew's from about 1615 to 1662. His name was Sabboth Clarke, 1588-1662.
He and Mr. Bruen were devoted to each other in the pursuit of saving souls. Sabboth was married to Elizabeth Overton around 1613 or so.
Does the church have a picture of Rev. Clarke?
(Ed: John Clark hails from Dallas in Texas)