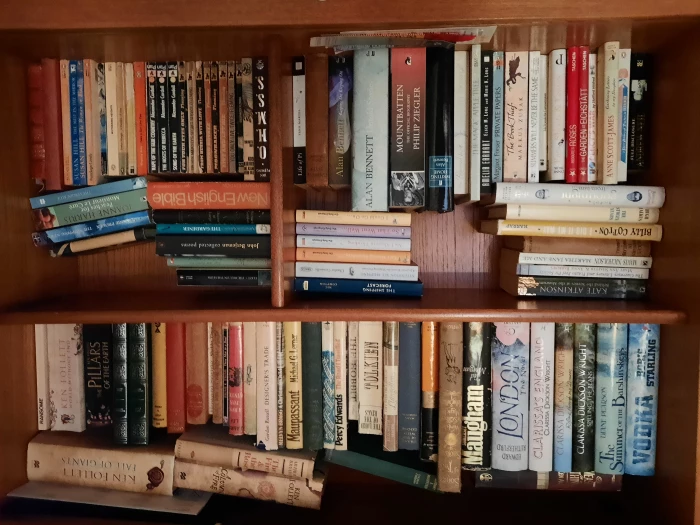 The next meeting of the St Andrews Women's Group will be held on WEDNESDAY 1st FEBRUARY AT 7PM In the Parish Room of St Andrews Church.

We ask you to bring along a book or a poem that you have enjoyed recently, or a favourite from years ago, that you would like to recommend to other readers and perhaps read aloud a small passage. Or bring along any paperbacks you would like to pass on. In this way bringing new authors or well loved ones to share with others. Or just come along and hear what other people have to say.

This will be our first meeting of 2023 so we look forward to catching up with friends old and new in a relaxed informal atmosphere with the added attraction of home made refreshments as usual.
You do not have to be a member to come along to our meetings where a warm welcome awaits amongst friends.

Admission £2