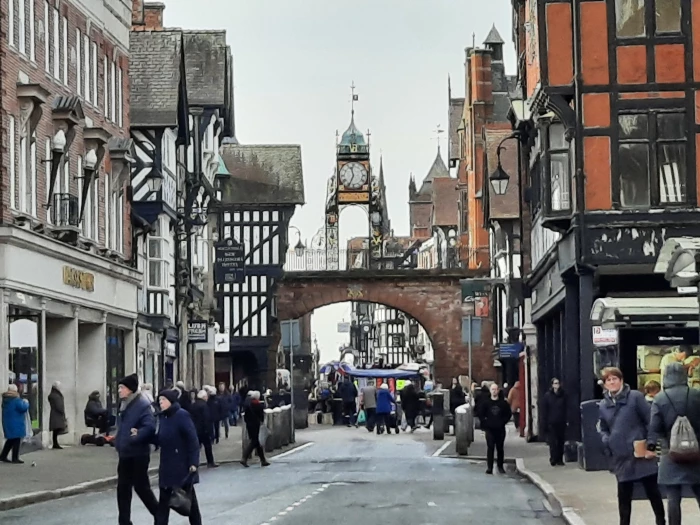 The next meeting of the St Andrews Women's Group will be held in the Parish Room of St Andrews Church on Wednesday 1st March at 7.00pm
The speaker will be Gail Shearer, Chester tour guide, and the subject is Women Who Have Played an Important Role in the History of Chester Over 2000 Years.
No membership required just come along and enjoy the evening. Admission of £2 includes tea/ coffee and of course our home made biscuits.