St Andrews Womens Group Meeting was held on Wednesday 7th November.
" An entertaining evening full of laughter and light hearted banter"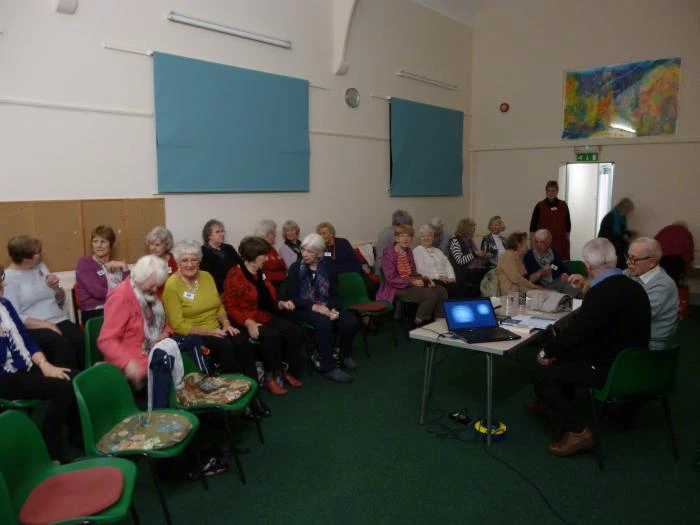 Who would have thought we were describing an evening where the subject was the churchyard and its graves.. But this is what it was; our speakers John Plant (Founder of the Z team) and Ron Fuller, like a comedy duo, told of many amusing incidents as well as the history of the churchyard and the Z team. This group of 11 stalwart volunteers meet every Wednesday to do all the jobs necessary to keep the churchyard in the excellent condition that we have come to take for granted.
The multi talented team are also able to carry out most of the repairs and renovations of all the machinery themselves.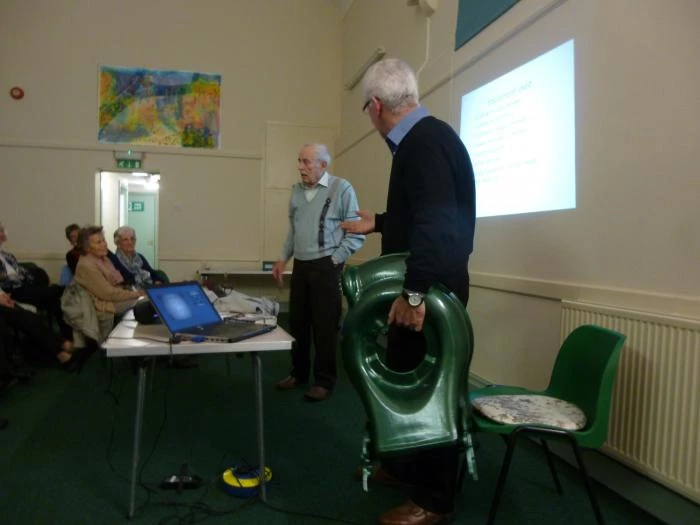 It was a pleasure to have them speak to us and enlighten us on the history of some of the oldest graves including those that are Grade 2 listed. We also learned of the 4 war graves in the churchyard which are maintained by the War Graves Commission. Many facts which were unknown to most of us.

Our grateful thanks to John and Ron and the whole of the Z team and all the work they so happily carry out.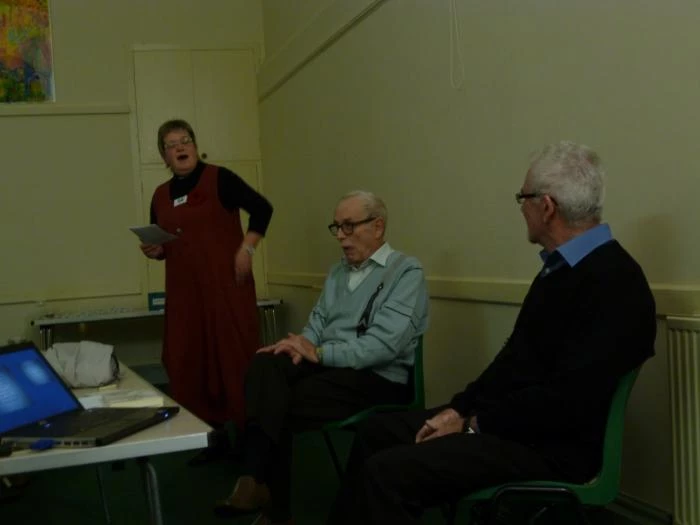 The next meeting of the St Andrews Womens Group will be our Christmas meal at The Bluebell on Wednesday 5th December.